Find and convert more leads with Lead Docket
Turn more leads into clients, simplify your intake, and optimize your marketing efforts—all in one place.
See how it works:
Lead Docket makes your ads smarter
Ad Click
Web Form
She visits your website, fills out a form, and becomes a lead.
CRM
Linda's lead info is sent to Lead Docket with tracking info attached.
Follow Up
Lead Docket's automated communications and task flows ensure timely follow up with Linda every step of the way.
Sign
Adjust
Your Google algorithm adjusts automatically to serve ads to more people like Linda.
Lead Conversion Software for Legal Professionals
Lead Docket dramatically improves the way your firm attracts, converts, and retains clients—all with efficient marketing spend.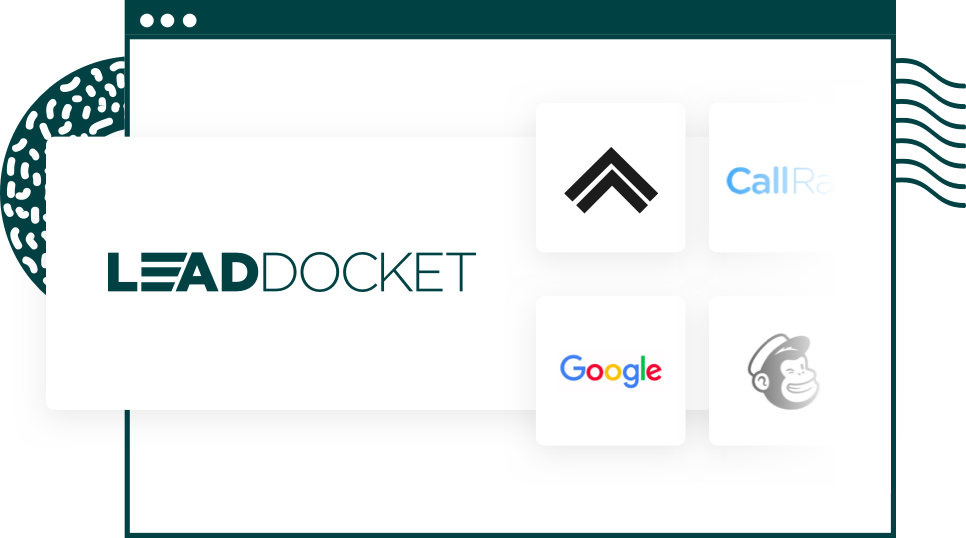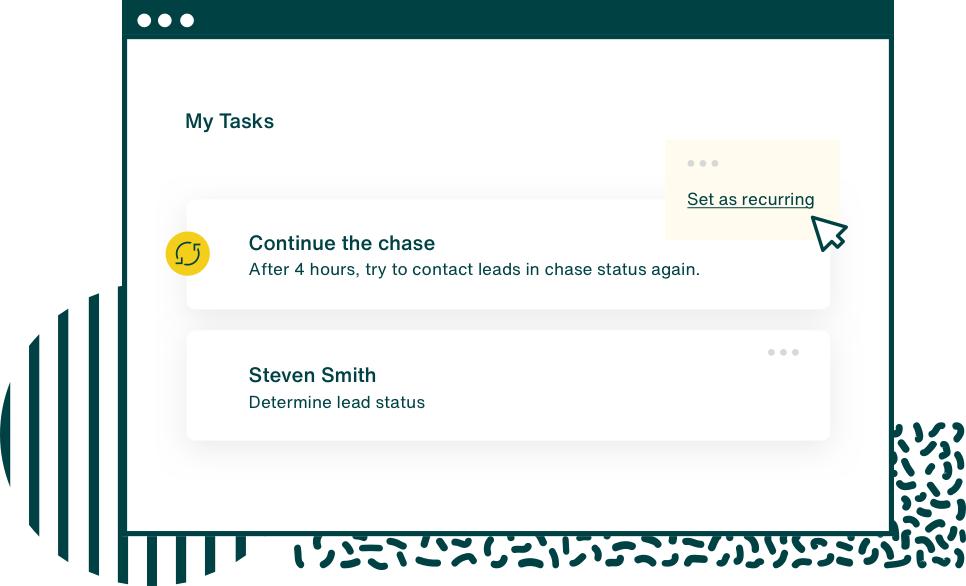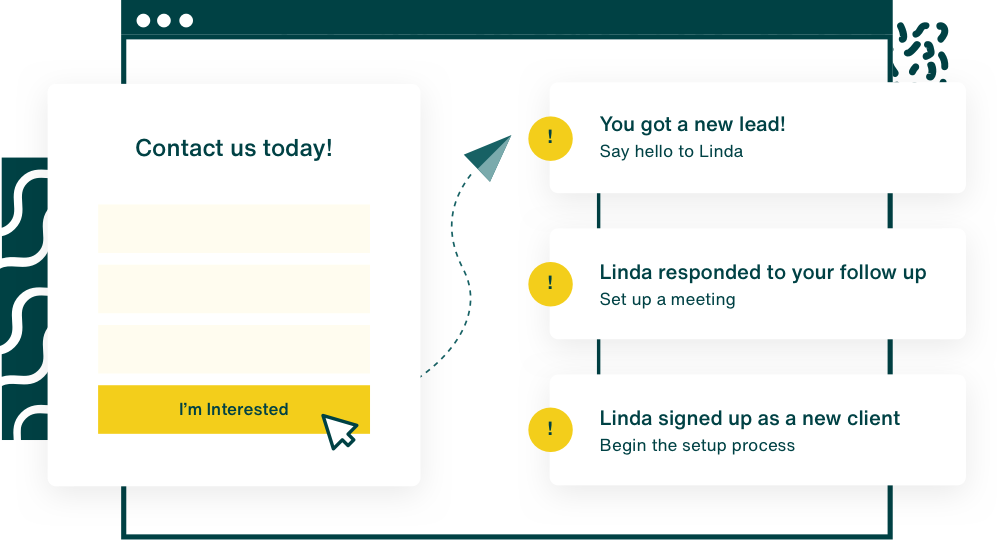 Lead Docket integrates with tools you're already using so you can do your work all in one place.
Save time and reduce errors by automating recurring tasks and important processes to ensure no lead falls through the cracks.
Follow your client's experience from first contact through to conversion. Lead Docket ensures every lead is followed up with, and keeps you in the loop every step of the way.
$250K saved

per year in advertising costs
David Brauns, Brauns Law
49% increase

in converted leads
Kendall Knecht, Whitley Law Firm
Named the
10th fastest growing firm

in the country by Law Firm 500
Ryan McKeen, Connecticut Trial Firm
More than lead tracking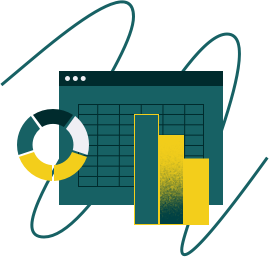 Complete visibility
Follow the outcome of every lead and compare outcomes by staff and revenue source.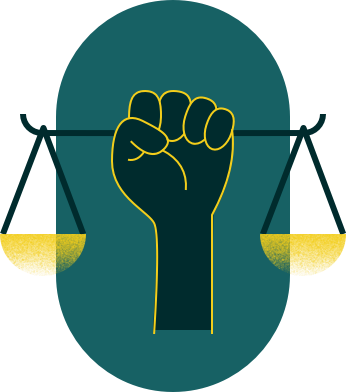 Built with your needs in mind
Lead Docket was made by legal professionals, for legal professionals.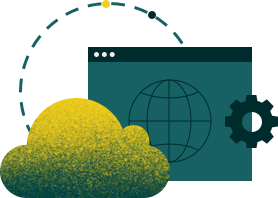 Entirely cloud based
Stay on top of leads and work from anywhere on any device. Lead Docket is a completely secure cloud-based solution.