CASE STUDY
How a firm signed 6% more business despite a smaller lead funnel
Lead Docket rebuilt how O'Connor, Acciani & Levy processes incoming leads, reports on marketing, and communicates with prospective clients.
Download PDF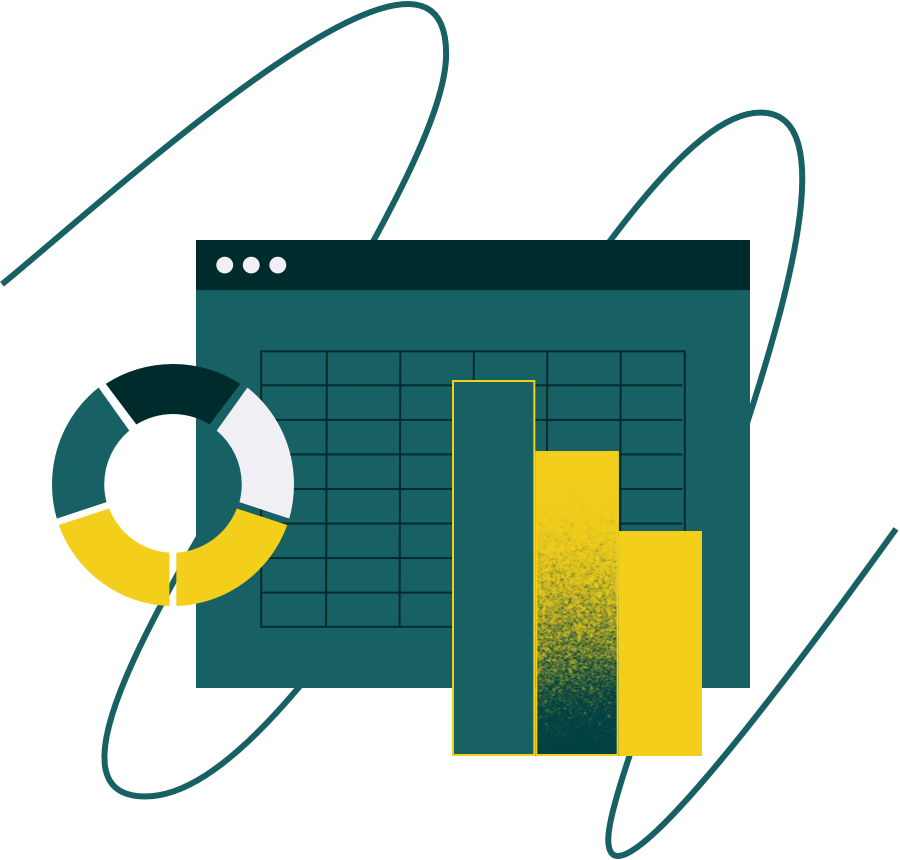 The Challenge
Without any way to centralize lead tracking and follow-up, Eric Rowe noticed that leads were falling through the cracks at his firm.
To ensure strategic marketing efforts, Eric introduced Lead Docket. The solution has allowed them to sign up more clients than before, despite having fewer leads to work with.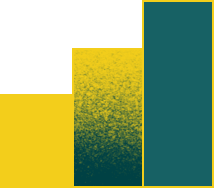 19% increase

in lead resolution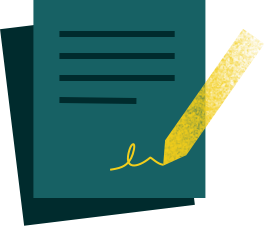 6% increase

in signed leads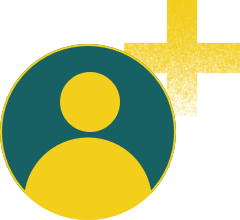 Data-driven

advertising budget allocation
Outlining the five pillars of success:
1. Establish a Process

Before implementing Lead Docket, the intake department at O'Connor, Acciani & Levy worked the same way as many other law firms—through a combination of ad-hoc phone conversations, emails, sticky notes, and even mental notes. Although it's an all-too-common way of doing things, it posed two significant problems for the team's leaders.

First, it made it difficult for the team to keep track of communications with prospective clients. Without a thorough record of communication, it was easy to drop or mistakenly contact a lead.

Second, understanding the performance of each team member, or the department overall, was near impossible. Also, there was no way to see how much time was spent on each lead individually.

Establishing Lead Docket as our system of record has made it simpler for the intake department to collaborate by making it easy to address incoming leads and track tasks."

2. Optimize Intake

Lead Docket enables Eric's team to not only capture more incoming leads but also boost the rate of client signups. This improved performance showed immediate ROI, as the team outperformed previous years despite having fewer leads.

"This year compared to 2020, we have 3% fewer leads in personal injury," explains Eric. "With Lead Docket, we have a 19% higher success rate in settlements and a 6% higher signing rate." Eric credits this overperformance directly to Lead Docket establishing a system of action for his team.

A huge part of our success is Lead Docket's contact management features—it ensures that we make contact with more of our leads so that we can either sign them up or decline the case."

3. Understand the Data

Lead Docket helps Eric and his team report on and understand their lead data. Instead of wondering about the status of a particular lead or failing to follow up at the right time, his team can see exactly what needs to be done—with guided processes.

"Last year, we had a considerable amount of 'invisible' leads," explains Eric. "What I mean by that is the leads were turned down or didn't sign, and the intake specialist failed to enter the contact data." The lack of a complete view of accepted and unaccepted leads meant that the firm's marketing ROI was not accurate.

Lead Docket has helped shine a light on these 'invisible' leads." This year, "the integrations in Lead Docket allow us to capture data at a higher percentage, accounting for every lead that comes to our firm."

4. Track Every Marketing Channel

Eric and the firm also have better insight into the effectiveness of each marketing channel they use with Lead Docket. Before, "we were forced to rely on manual tracking to measure the success of our different advertising campaigns. It caused a lot of errors internally and externally."

With the automatic tracking system in Lead Docket, their campaign ROI is more accurate. Eric says, "we assign a new number/channel for each of our campaigns. That delivers data to Lead Docket automatically and more accurately than having the intake specialist ask the lead."

The information has revolutionized the insights we get from our advertising campaigns—revealing which campaigns are the most successful so we can invest more effectively."

5. Set the Client up for Success

Lead Docket is not just an internal operations tool. The firm feels that it improves the experience of prospective clients, and in turn, gives them an edge over their competitors.

Eric understands that communicating with leads on their terms is crucial. "Texting and emailing prospective clients in Lead Docket makes it easier for them to get in touch with us, through the communication channel they are most comfortable with." Lowering the barrier of entry to contact an attorney helps empower prospective clients to understand the value of their case quickly and easily.

Lead Docket can be used on any device and is easy to implement. It requires very little overhead to get someone started in the system and managing leads. As long as someone has a device and an internet connection, they can work in Lead Docket."