CASE STUDY
Lead Docket increases lead conversions at Whitley Law Firm by 49%
Accurate reporting helps this firm optimize marketing spend and boost lead conversions.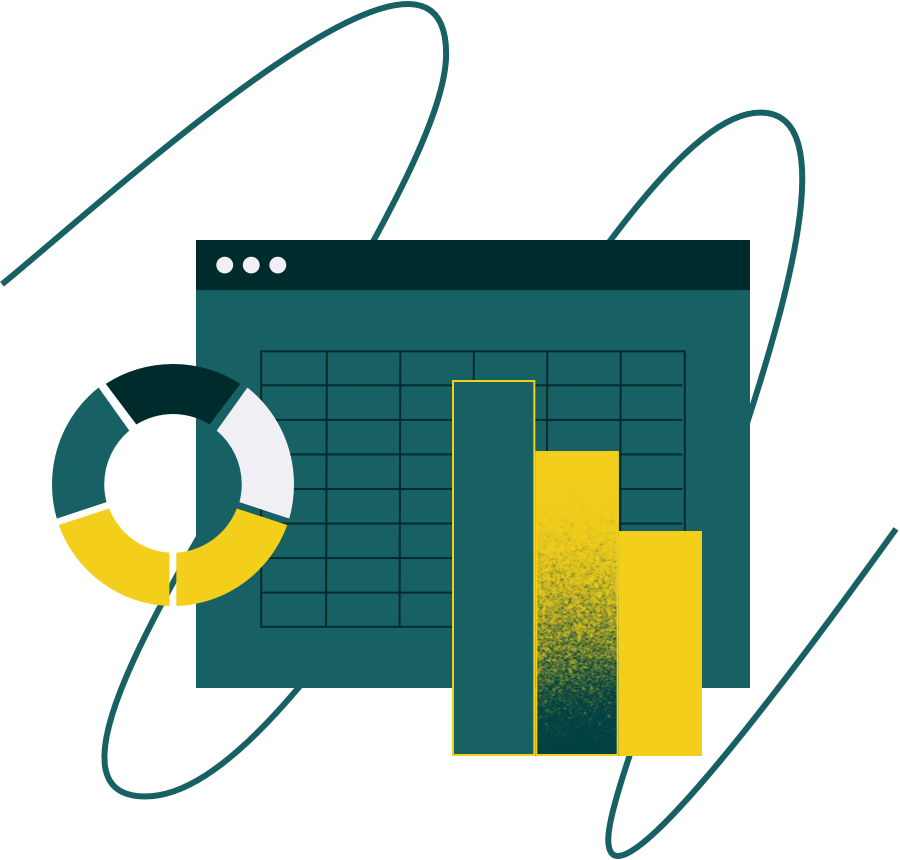 The Challenge
After increased demand, Whitley Law Firm knew they needed to grow their team to handle the expanded caseload and influx of leads. To set themselves up for success, they needed a system that would ease new hire training, enable communication, and keep client satisfaction as a top priority.
Their legacy system, Captorra, caused friction at Whitley Law because it was unable to change for their expanded workflow and lacked key customizations. They turned to Lead Docket as the best software to streamline their training process for new employees, improve their relationships with prospective clients, and close more deals.
In the first year of implementing Lead Docket, Whitley Law has increased lead conversions by 49%, have added 15 new support staff, and continue on their growth trajectory with expanded caseloads.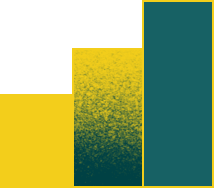 49% increase

in converted leads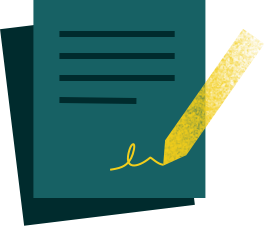 90%

of leads signed every month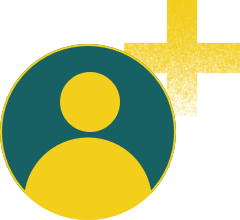 15 employees

added to the workforce
How Lead Docket enables Whitley Law Firm to grow its practice
100% Accurate Marketing Sources

Before Lead Docket, Kendall spent a lot of time trying to calculate the firm's marketing ROI. Now she and Aleigha rely on Lead Docket to automatically keep track of the numbers for them.

Our marketing sources are 100% accurate and we can see what ads are currently running and what we are paying for. We track our marketing ROI completely in Lead Docket."

Whitley Law had issues with spam and fake leads, making their data unreliable prior to Lead Docket. Now they have customizable and accurate reporting with minimal effort.

Lead Docket helps us identify and disregard spam so it doesn't hurt our conversion rates. With Captorra we couldn't do that. We had a lot of fake leads skewing our reports."

Better conversion rates, lower costs

Lead Docket is without question the single most important piece of software our law firm has purchased. As Lead Docket was specifically developed for law firms, it not only captures the most important information needed to run my practice, but also offers a number of features which enables me to easily manage our lead inventory, marketing budget, and workflow."

Within the first year of switching to Lead Docket, Whitley Law Firm saw their annual converted leads rise 49%. Now, with accurate tracking, their monthly conversion rate ranges from 90-100% every month. The ability to sift through spam helps them report with higher accuracy and optimize their marketing spend.

Improved communication

As the intake team at Whitley Law grew, it was difficult to keep track of prospect and client interactions. Now, Aleigha's team communicates with each other directly in Lead Docket with the notes tab to ensure nothing slips through the cracks.

Lead Docket covers 100% of the things we sought from a lead management system. We particularly like the automated messaging based on case status. In addition, the team has welcomed our input. Usually, the features that we sought could easily be handled by the system with a small adaptation on our part in the way we work. But in addition to that, there are a number of features we have suggested which have ended up as additions to Lead Docket."

Internal communication is not the only benefit of Lead Docket at Whitley Law. It also helps Aleigha's team stay on top of their leads to ensure each person is taken care of.

It is a lot easier to communicate back and forth with the client using the Lead Docket messages tab. You have it all right there in front of you."

Intake fit for unique workflows

With a long-term mindset, Aleigha was looking for a software solution that could grow and change as her team grew and changed.

Our firm has been growing rapidly over the past few months and I can't even imagine how much would have gotten lost if not for Lead Docket. We particularly love their scheduling software – clients get several automated text reminders and instead of no-shows, we are able to close on business. I'd recommend Lead Docket to any firm, regardless of size. It's leaps and bounds better than anything else I've seen."